Transportatıon
DS-xR Solution for Smart Railway Transportation
Delphisonic DS-xR Real-Time Railway Condition Monitoring Solutions
Condition monitoring with modular service offerings
With Delphisonic DS-xR you will find the flexibility you need. Focused on you, our client, we adapt our service to your requirements.
Delphisonic DS-xR Real-Time Railway Condition Monitoring Solutions
Together with our partners, we coordinate building, mounting and handing over of the systems as a fully operational solution. You will receive a DS-xR system that is absolutely ready to go.
Customer-specific solutions. With our DS-X Cloud-Based Software, your vibration specialists can use all monitoring and diagnostic functions without external support.
Combination of both solutions. Would you like to manage the operation and maintenance of your monitoring system and database server yourself? And still have access to diagnostic experts to assess your maintenance needs? Simply select the relevant components from our modular range of services.
The DS-xR Condition Monitoring System is specifically designed for continuous permanent monitoring of railway vehicle generator machine trains. It is designed for monitoring applications that require extremely high reliability and availability. Applications that will be addressed by the DS-xR System include but are not limited to:
Bogie Main Bearing:
Outer race
Inner race
Inner race
Ball damage
Cocked bearing on the shaft
Cocked bearing in the housing
Cage damage
Creeping damage
Radial and axial clearance
Overload
Main Engine
Broken/cracked rotor bars
Loses rotor bar joints
Stator eccentricity
Eccentric rotor
Thermal rotor blow
The loose rotor on the shaft
Loose stator windings
Shorted laminations
Loose connector phasing
Leakage defects
Gear Boxes
Tooth skiving
Tooth wear
All Gear-meshes
Overload
Eccentricity
Misaligned
Backlash
Cracked and broken tooth
Hunting tooth frequency
Coupling
Coupling unbalance
In-parallel coupling faces
Coupling wear
Coupling misalignment
Locked coupling
Wedge damage
The wheel-rail mechanism
Wheel wear
Rail crack or breakage
Rail wear and slip
Rail joints
Generator Grounding
Special configuration or modifications to a standard monitor can be addressed through Delphi Sonic's Custom Products Engineering. Contact your local Delphi Sonic sales professional for further information.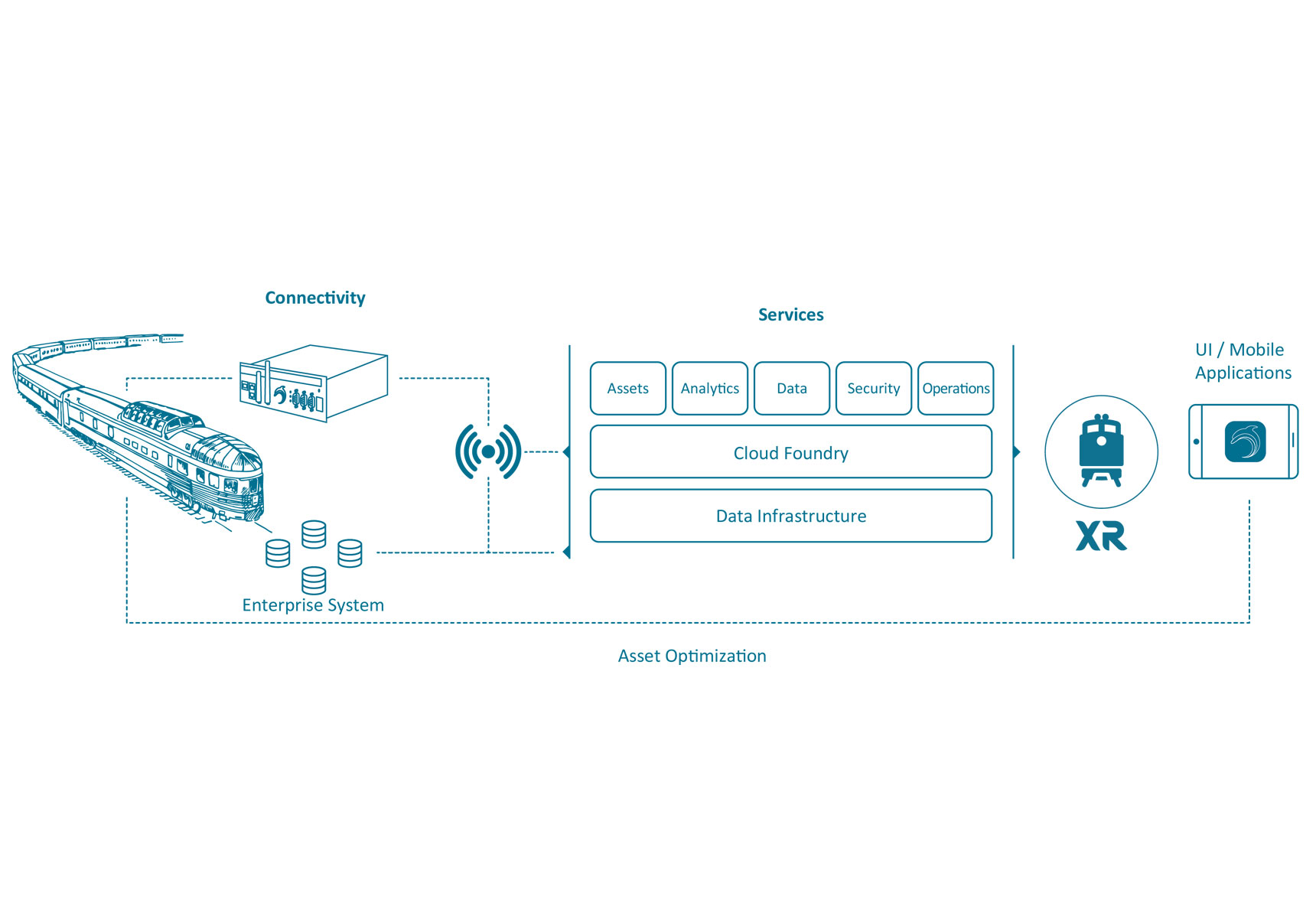 The Crucial Quality Advantages
Railway equipment is large and complex. Anticipating repairs and addressing issues early can save time and money. DS-xR Railway Real-Time Condition Monitoring System helps engineers to understand the health of machinery and avoid downtime.
Readmore
Reaching the rail industry's goals of increased maintenance intervals and maintenance-free targets of more than one and a half million kilometers requires transitioning from time-based maintenance schedules to condition-based maintenance. This ensures vehicles are only taken out of service for maintenance when it's actually necessary.
Delphisonic DS-xR for Smart Railway Transportation Solutions use condition detection systems and sophisticated data processing algorithms to detect incipient damage. This allows sufficient time for repairs before significant mechanical failures can develop, helping to increase reliability and safety, while contributing to reduced maintenance time and costs, life cycle costs and total cost of ownership.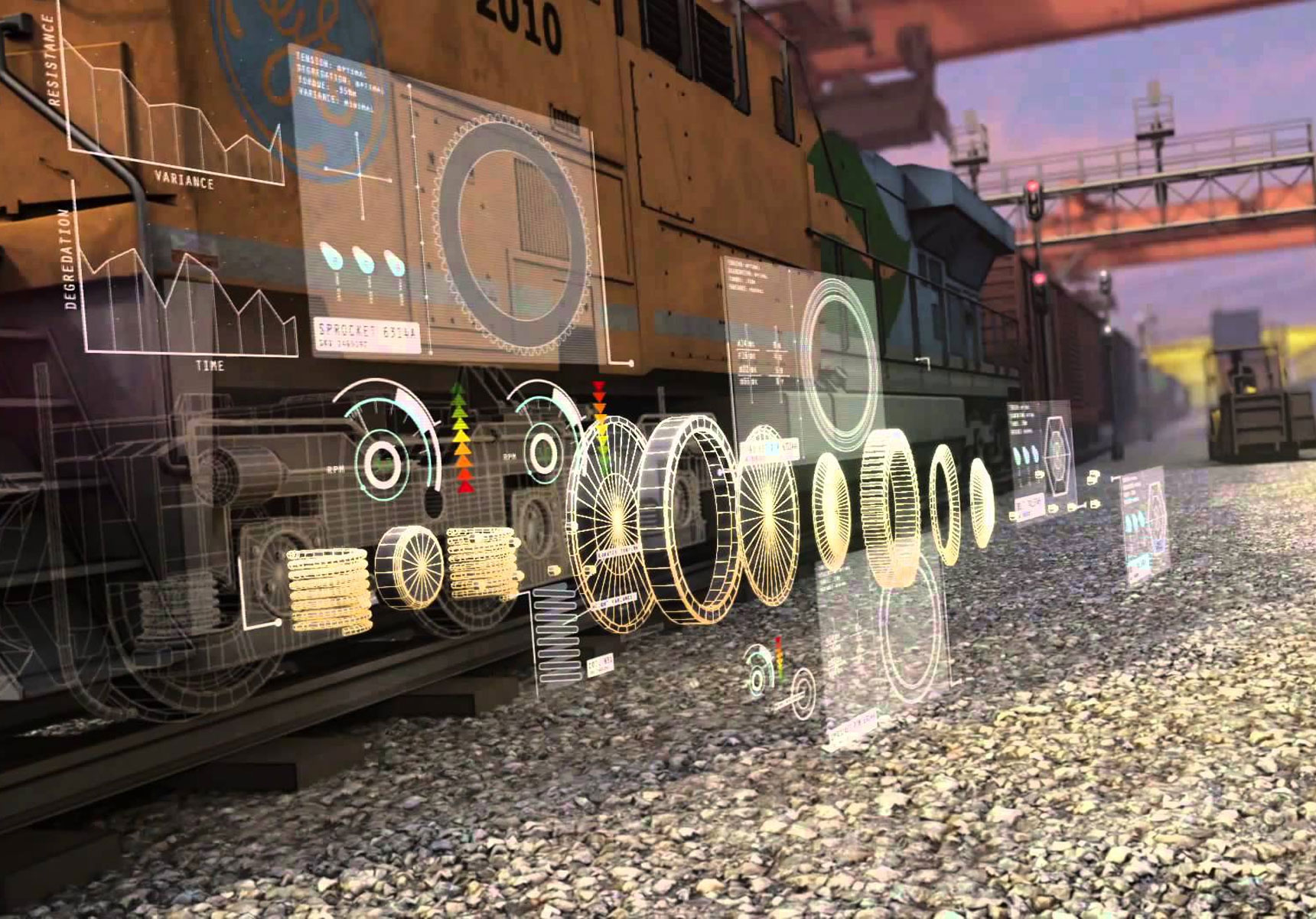 Fast and flexible
From components to full systems, Delphisonic is a proven technology supplier with full bogie monitoring solutions ready to go, as well as customized technology options.
Readmore
Benefits of DS real-time condition monitoring:
Bogie maintenance cost reduction

Extension of maintenance intervals
Simplifying maintenance tasks
Reduced spare parts stock

Increase profitably by reducing unplanned downtime

Eliminate false alarms of hotbox detectors
Early identification of imminent failures
Better component traceability

Increased workshop effectiveness

Reduce maintenance work time
Eliminate field testing
Check maintenance completion
How it works;
Our solution includes both Hardware (DS-xR) and Software (DS-X).
Developing a smart, problem-oriented analysis system that uses the Internet of Things (IoT) to remotely monitor the facility in real time, quickly convert large amounts of data to facility management, and immediately detect facility abnormities. The system must also improve overall facility efficiency, cost saving, reduce maintenance time-cost, and enhance travel safety.
Readmore
Our solution includes both Hardware and Software.
–   Vibration sensors in addition to speed, pressure and temperature sensors that listen for problems in a train's mechanical system and can predict when and where a failure or breakdown will happen. And with a software, engineers can monitor the HEALTH of their systems.